"The Black Box"
Time is Money. Don't Let Procrastination Affect Your Business.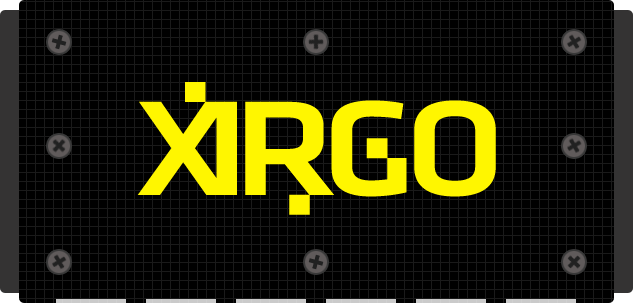 Did You Know...

Salary.com reported that the average worker admits to spending
nearly 1h a day outside of breaks surfing the Internet for personal
reasons. Doesn't that sound like a waste of time & money? Not to
worry, "The Black Box" resolves these issues for you...
Direct Benefits For...
Get "The Black Box"
with XIRGO's
IT Management Plans
VIEW THE PROCESS