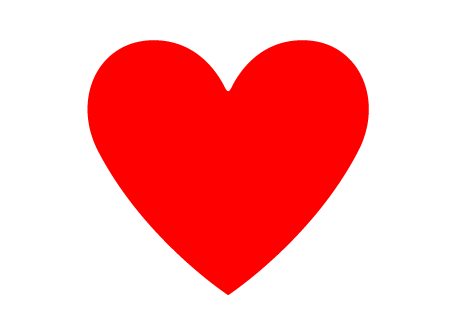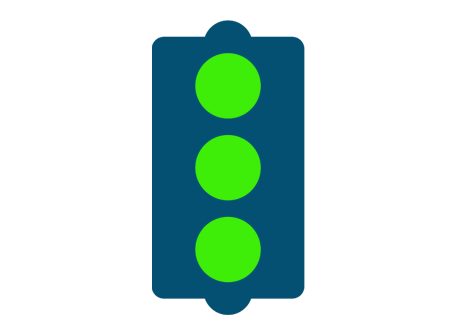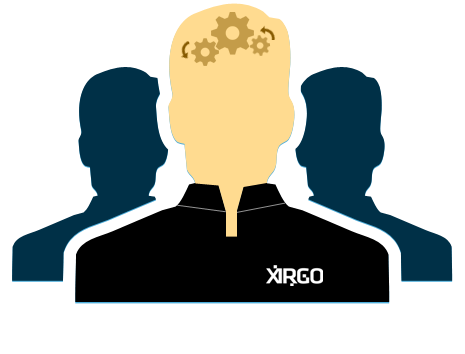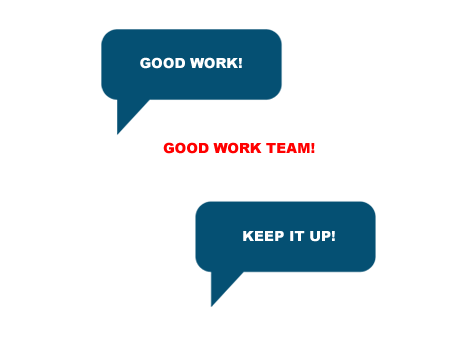 Team Oriented Staff
We maintain a "wolf-pack" mentality, allowing us to be more efficient with the tasks at hand. Our technical support representatives are always connected to one another – leaving less room for error and increasing the ability to tackle larger projects, together. Our experts are always looking for the best way out for you. Let us show you how our team can benefit your business.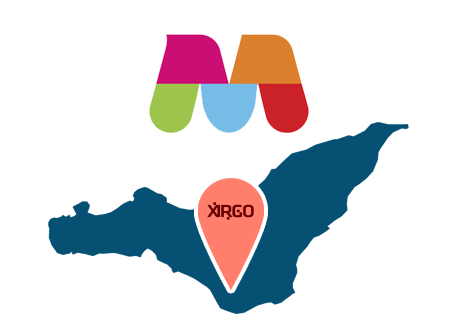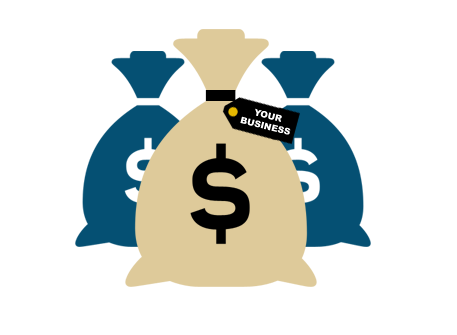 Affordable Solutions
Most small & medium sized businesses don't have the budget to hire a full-time IT person. Implementing the necessary enterprise system to maintain and monitor your infrastructure can be an expensive and a tedious task for a single individual. Our goal is to bring you the best of both worlds while allowing our clients to save costs by utilizing our systems. By outsourcing your IT management to XIRGO, you're able to maintain your focus on building your business, while letting us take care of your technical needs.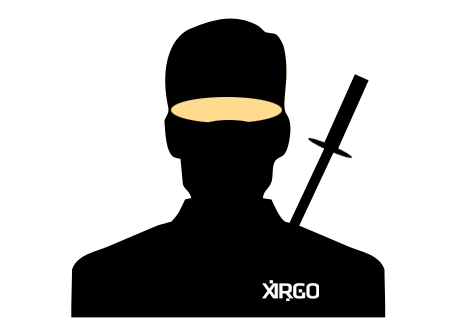 Cost-Cutting Ninjas
Implementing new technologies is something that cannot be avoided for a growing business. By leveraging our strategic partnership with distributors and the knowledge of our experts we can deliver new systems to your business faster and more cost effective then doing it in-house.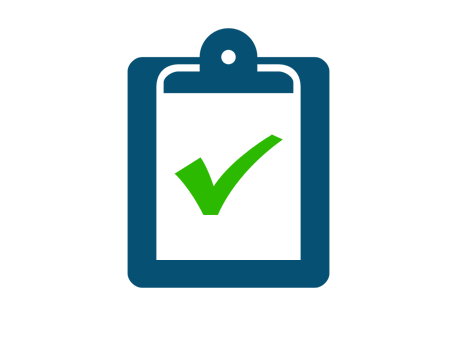 Proactively-Conscious
Managing the IT Infrastructure of your business is a tedious and serious task. We live in an age where downtime can result in tens of thousands of dollars in revenue loses. With our advanced monitoring technologies we can detect problems before they occur and allow for preventive measures to be scheduled throughout times that will least affect your business. This approach significantly reduces many of the common outages that businesses report.